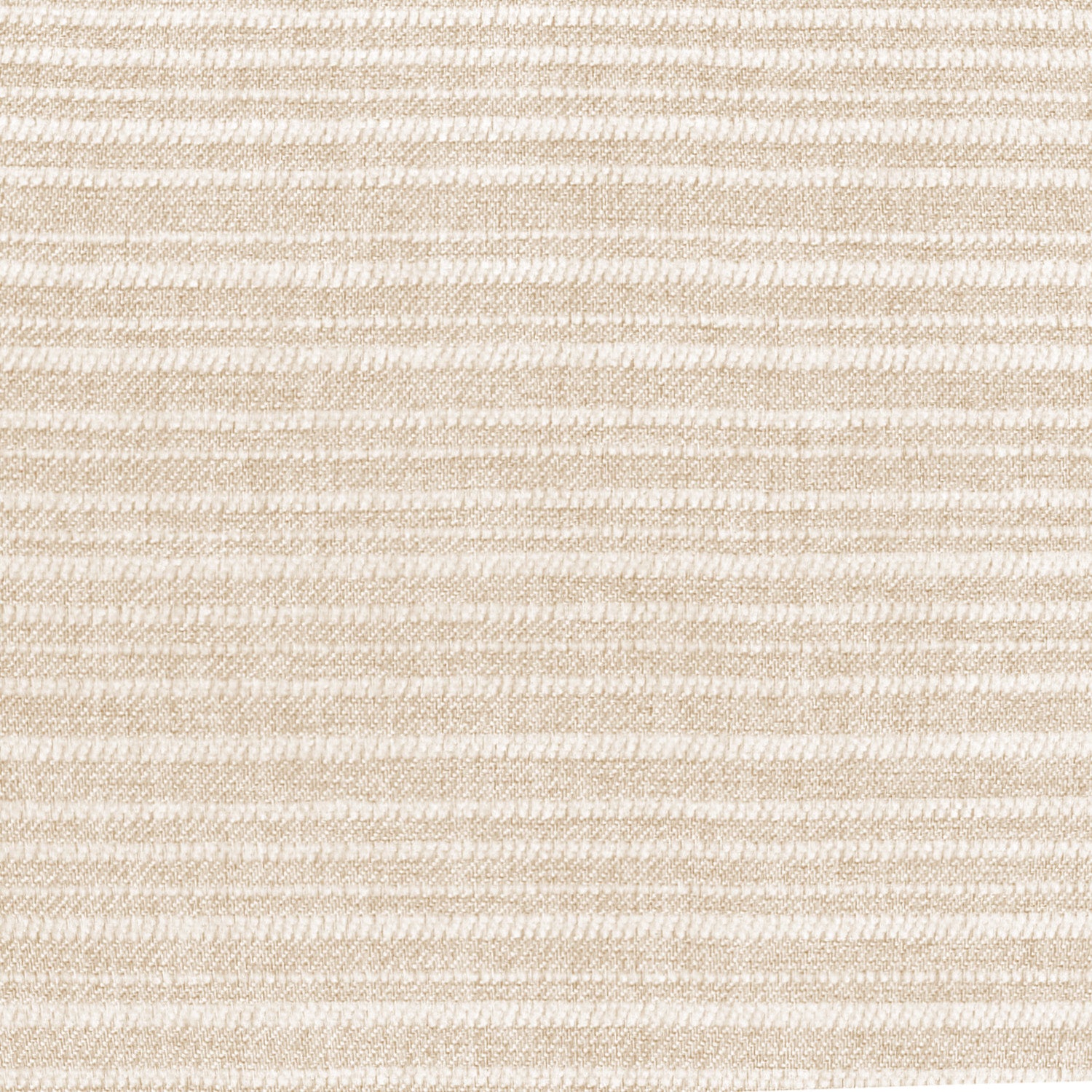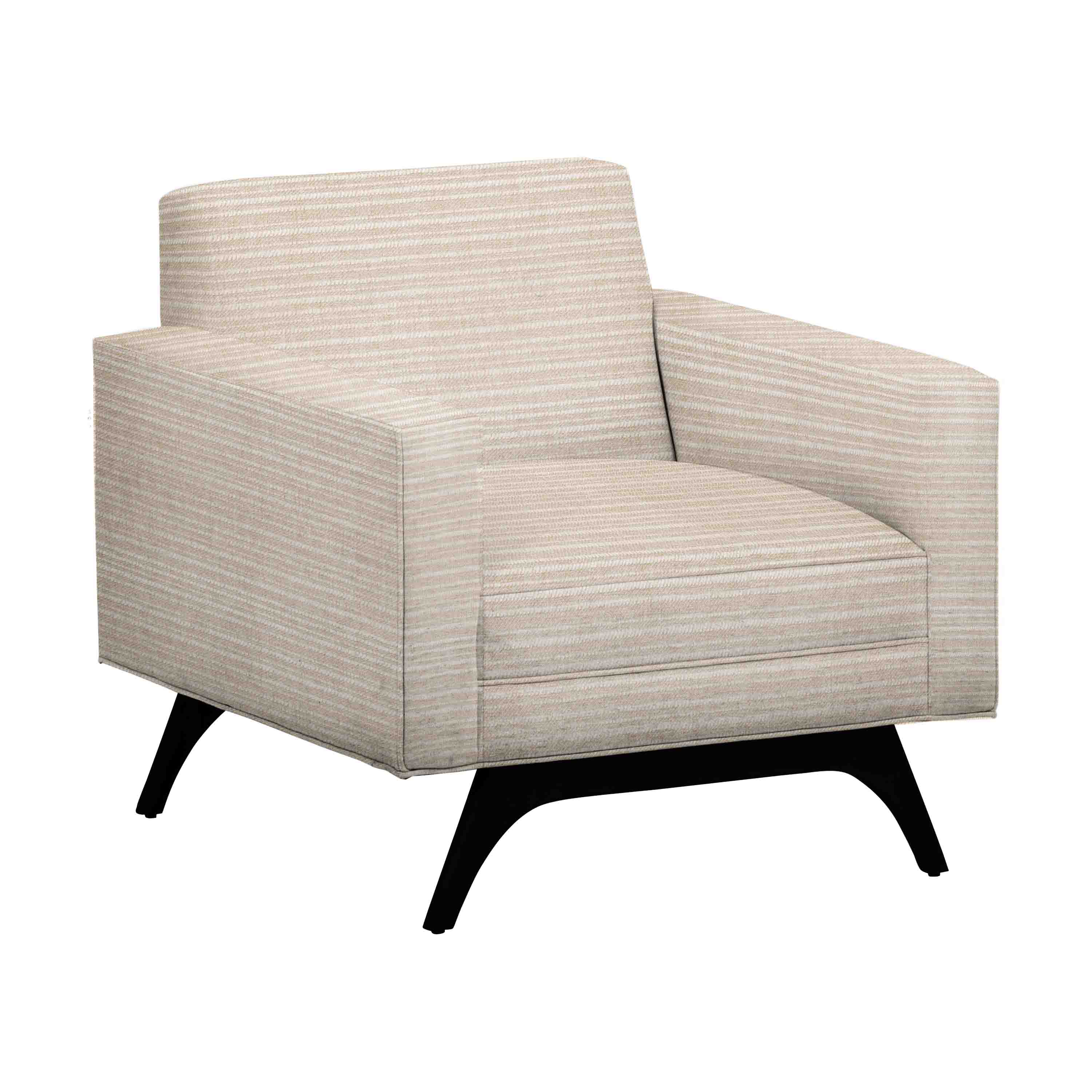 Terrain-Upholstery Fabric-Linen
This simplistic tonal horizontal stripe pattern incorporates subtle visual interest with varying line weights and a weave that gives the hand a high and low texture. A classic pattern that adds sophistication to any space.
Piece Dyed Woven
Collection: Piermont
End Use: Upholstery
Repeat: 4.25" V x 0" H

Width: 55" wide
Content: 100% Polyester
Flame Retardant Codes: NFPA 260, Cal 117-2013
Finish: C-Zero Performance Finish
Abrasion: 45,000 Double Rubs*
Country of Origin: China
*Multiple factors affect fabric durability and appearance retention, including end-user application and proper maintenance. Wyzenbeek results above 100,000 double rubs have not been shown to be an indicator of increased lifespan.
Terrain-Upholstery Fabric-Linen