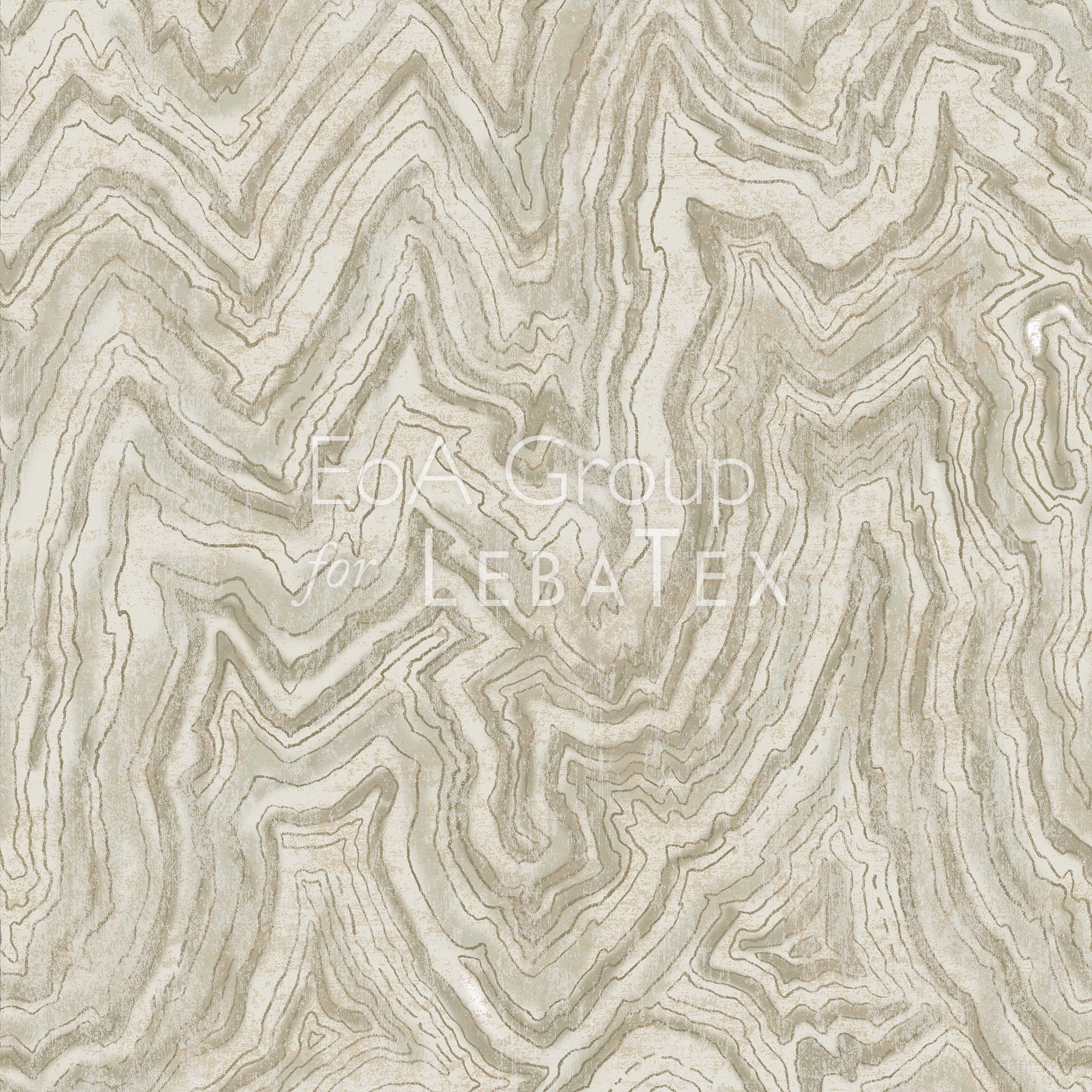 Stratify-Alabaster M.O.D. Pattern
A customizable pattern designed by Malcolm Berg and Chausey Dickinson of EoA Group.
"The inspiration for the
 

Stratify

 

design is quite earthy. It is an ode to our love for landscape design and its relationship with architecture. We focused on topography, on what lies beneath - we were intrigued by the incredible stratification in the layers of the earth."
For spec information, please reference the base cloth.
Base Cloth: Baldwin
SKU: 8032-10-BWN
Repeat: 18"H x 24"V 
Please Note: The base cloth, SKU and repeat were chosen by the designer for how they felt the design was best portrayed. You can order samples of the fabric with these specifications or you can customize the design and have a strike-off printed within 72 hours of your design approval.
Stratify-Alabaster M.O.D. Pattern