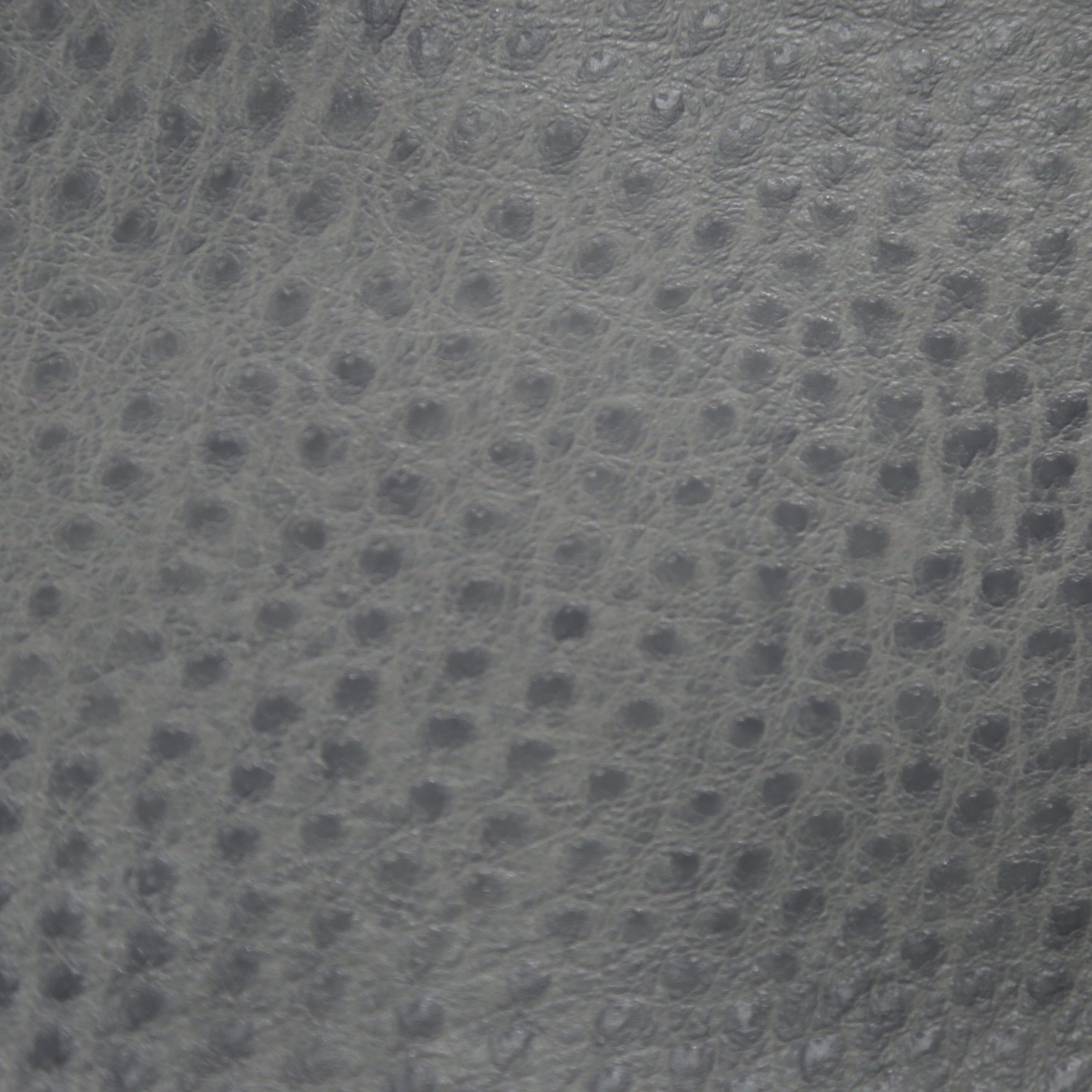 This fun, splashy pattern features a contemporary embossed design reminiscent of smooth pebbles on a beach. With a high-luster and 8 beautiful colorways, Aral reflects the appealing natural elements of the earth.
Polyurethane
Collection: Ingrained Landscapes
End Use: Upholstery
Repeat: No Repeat
Width: 54" wide
Surface Content: 100% Polyurethane
Backing Content: 65% Polyester, 35% Cotton
Flame Retardant Codes: NFPA 260, Cal 117
Hydrolysis: ISO 1419: 1995 E - 7 weeks
Abrasion: 100,000 Double Rubs*
Country of Origin: China
Please note there is a 4-yard minimum order quantity.
*Multiple factors affect fabric durability and appearance retention, including end-user application and proper maintenance. Wyzenbeek results above 100,000 double rubs have not been shown to be an indicator of increased lifespan.