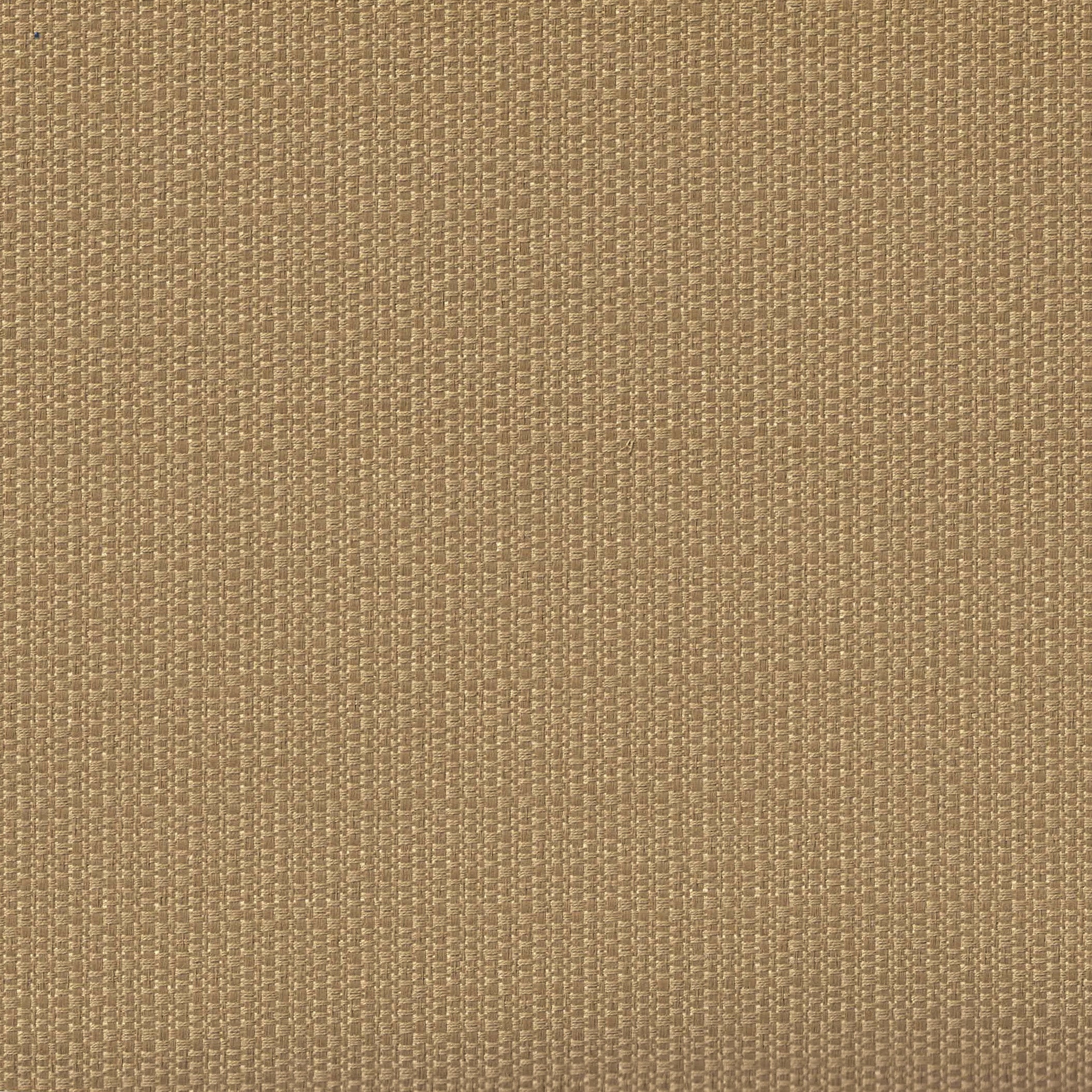 Repose-Flax Blackout Drapery Fabric
With a rich textured effect, Repose is an integrated 3-pass blackout heavyweight drapery fabric that passes NFPA 701 flame testing. 
Collection: Black Out
Width: 54" wide
Weight: 16.99 ounces per linear yard
Content: 100% Polyester with acrylic blackout lining 
Flame Retardant Codes: NFPA 701
End Use: Integrated 3 Pass Blackout Drapery
Country of Origin: Mexico
Please note, there's a 300-yard minimum. Contact us for model room orders.
Repose-Flax Blackout Drapery Fabric