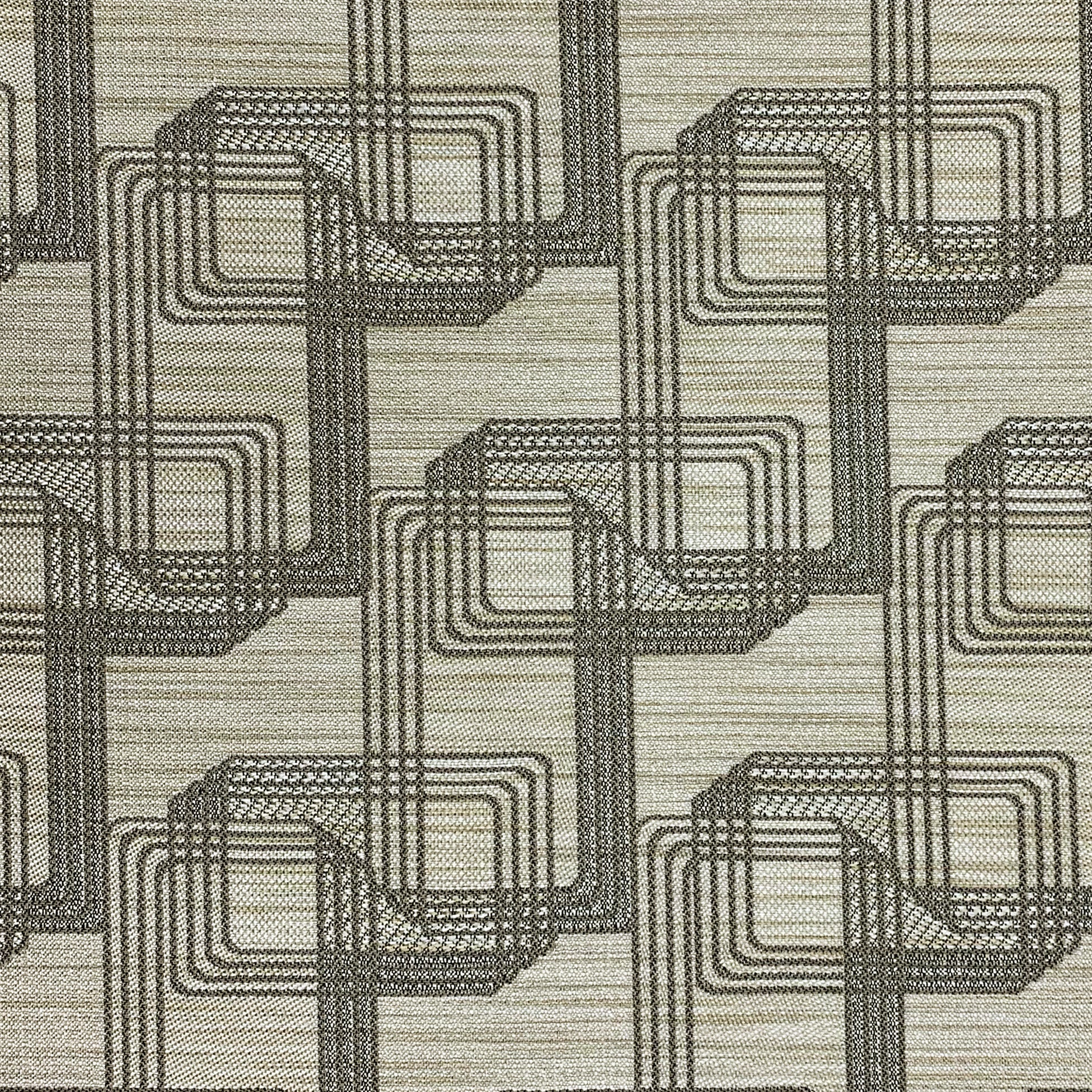 Improv-Upholstery Fabric-Stone
EPA-Approved to be Disinfected with Crypton Disinfectant & Deoderizer
A Crypton® performance fabric with a heathered texture and overlaying large-scale rectangles.
Yarn Dyed Woven
Collection: Debut
End Use: Upholstery
Repeat: 17.391" V x 7.375" H
Width: 54" wide
Content: 100% Polyester
Flame Retardant Codes: NFPA 260, Cal 117-2013
Finish: Crypton (also available in Nanotex and Acrylic Backing)
Abrasion: 63,000 Double Rubs*
Country of Origin: USA
*Multiple factors affect fabric durability and appearance retention, including end-user application and proper maintenance. Wyzenbeek results above 100,000 double rubs have not been shown to be an indicator of increased lifespan.
Improv-Upholstery Fabric-Stone