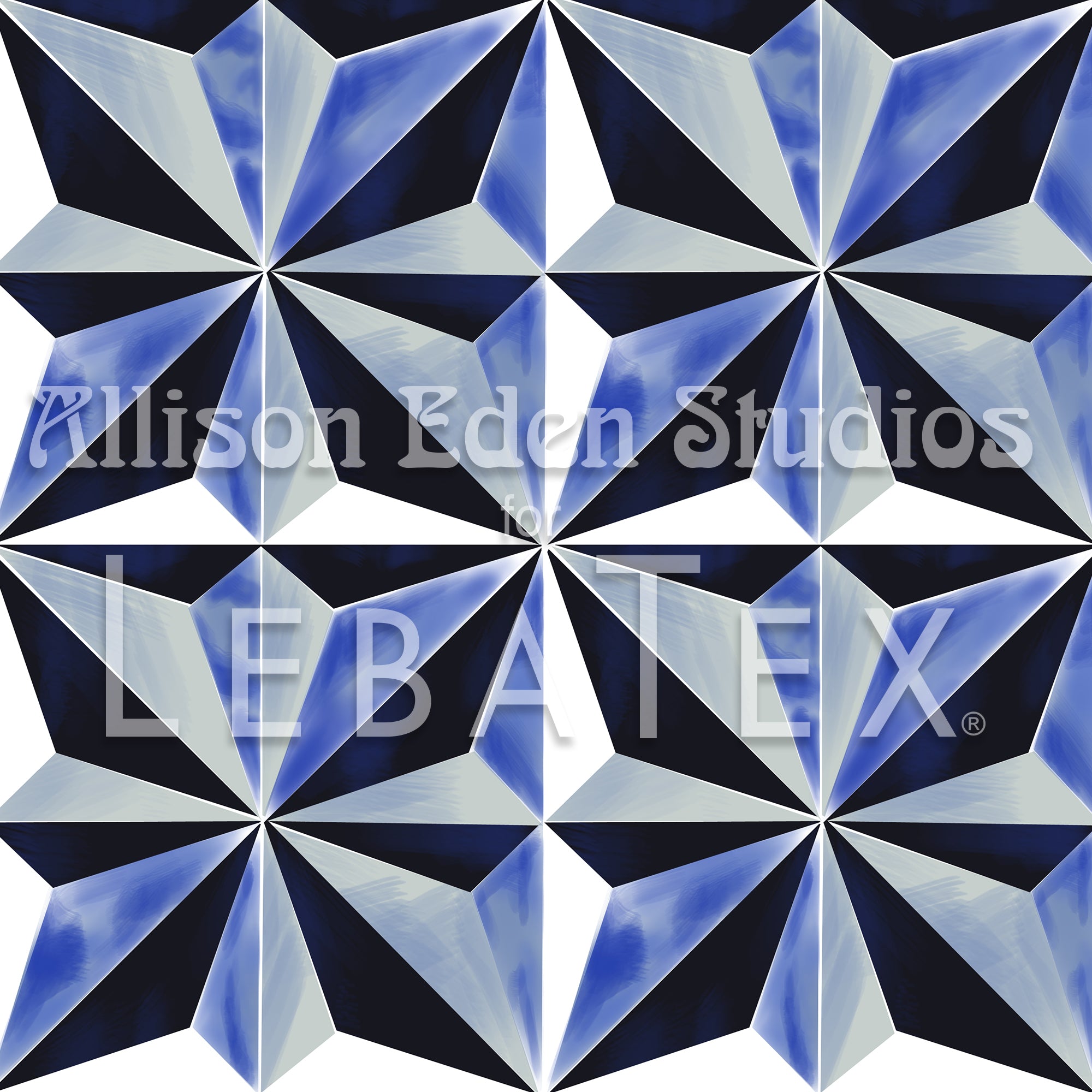 Blue Jewel M.O.D. Pattern
Part of the Allison Eden Pop Art M.O.D. (Manufactured on Demand) collection. Samples of this pattern are printed on the base cloth indicated below. However, this pattern is available to be printed on any in-stock drapery, bedding, or upholstery base cloth.
Note: Samples of the pattern printed on the Carmel base cloth are stocked to order as-is. To MODify the scale, color or base cloth, click the Order Strike Off button.

Base Cloth: Carmel / 8010-10-AECAR
Repeat: 21.32"H x 20.96"V 
Sample Size: 18" x 18"
Blue Jewel M.O.D. Pattern